Building homes of character – It all starts with your vision 
As Calgary's specialty builder, we are dedicated to building homes that have life, soul and personality. Every home is custom tailored, from the initial design to the finishing touches. The results are beautiful homes with an air of distinction and permanence.
One look at our homes and you will see the care that goes into building them. From sourcing the highest quality products and finishings, to partnering with the industry's top architects and trades, our homes are impeccably crafted to the highest of standards. 
Whether you are looking to build a home for your expanding family, or you are an empty nester looking to downsize, we understand how changing lifestyles may necessitate a change to how you live. When you build a custom home, you get exactly what you want and need. From our first meeting, we will listen carefully and guide you through the building process.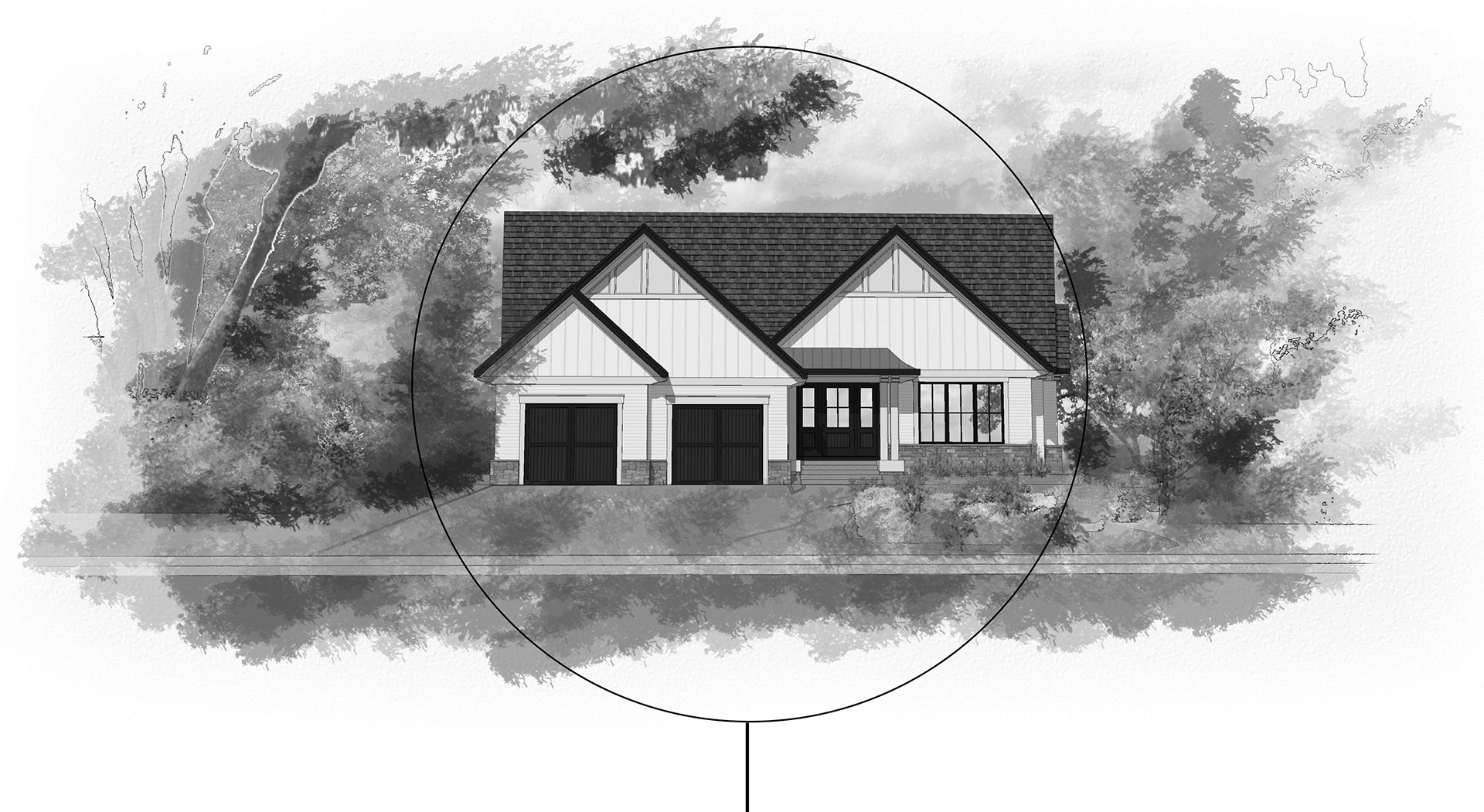 "It all starts with great attention to an original design concept with a strong focus on exterior character and detailing."